Våre nyeste Tweets

Pricing
Choose a Hosting plan that works for you, this comes with a free .co.ke domain
10GB Hosting
Free Domains .co.ke .ac.ke .or.ke
Disk space: 10GB
Emails Unlimited Accounts
Uptime 99.999%
Support 24hours, Phone, Chat, Email, WhatsApp, Facebook, Twitter
20GB Hosting
Free Domains .co.ke .ac.ke .or.ke
Disk space: 20GB
Emails Unlimited Accounts
Uptime 99.999%
Free installation of Wordpress, Drupal, Joomla, Magento, and 100+ more free One-Click Installs
50GB Hosting
Free Domains .co.ke .ac.ke .or.ke
Disk space: 50GB
Emails Unlimited Accounts
Uptime 99.999%
Free installation of Wordpress, Drupal, & Joomla. Get a free SSL certificate for https website
Feature Spotlight
Programing and Databases
Unlimited MySQL Databases with phpMyAdmin access, CGI, Fast CGI, PHP5, Ruby on Rails, Perl, Python, SSL supported, Modules - Curl, CPAN, GD Library, ImageMagick, Cron Job Scheduling.
Email Features
Unlimited POP3 Email Accounts, Webmail: Horde, Squirrelmail, RoundCube, Prevent Spam with SpamAssassin, Unlimited auto-responders, mail forwards, email aliases.
CPANEL Control Panel
Latest cPanel, Instant Shopping Carts, Blogs, Forums, Website Statistics: AWStats, Webalizer, Raw Log Manager, Referrer and Error Logs, Web-based File Manager, Hotlink Protection, IP Deny Manager, Website stats and lots more
Support
24hours, Phone, Chat, Email, WhatsApp, Facebook, Twitter
100% secure servers Guaranteed
Our servers have great security track record. The 50GB hosting package comes with Free SSL certificate that gives your website https prefix. Emails have SpamAssassin, DKIM and SPF protection.
99.999 Uptime Guaranteed
Fully backed by our SLA, we promise you at least 99.999% uptime as part of our service guarantee.
---
Business growth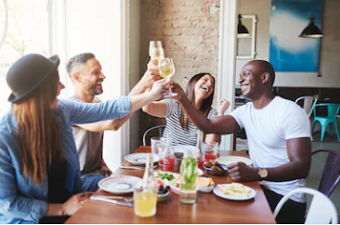 "Since we got our website developed by TransworldAfrica.co.ke, our business has grown exponetially. The Internet is a worldwide resource giving us access to billions of clients. We now have it all, that is why we are celebrating"
- Lyon Kimathi, Businessman, Nairobi
100% Server Uptime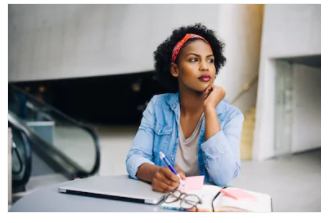 "We have great uptime and customer support from our website host. Having used this web host for over 10 years , I can say that it is, hands down, the best service I have encountered. The easy to use interface save us a lot of time in managing our website and emails."
- Ariel Rogo, CTO
CTO, Local Kenyan Bank, Nairobi
Great Websites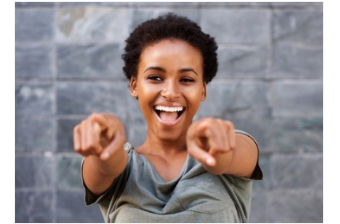 "I've always wondered what took me too long to decide to get a website. With TransworldAfrica.co.ke, they delivered the website on time, and yet it had a great interface. It was beautiful and functional. If I knew earlier, my business would have started growing exponetially the way it did after getting the website."
- Lydia Tande, Mombasa
---
Some Of Our Partners
Website Hosting

Kenya Dental Association, Nairobi www.kda.or.ke
Corporate Support

Nakuru Water Company, Nakuru nakuruwater.co.ke
System Development

County Assembly of Kitui, Kitui kituiasssembly.go.ke
Domain Registration

Gertrude's Children's Hospital, Nairobi muthaigapediatrics.co.ke
---
ERP System

Boresha Sacco, Eldama Ravin boreshasacco.co.ke
HR System

The University of Nairobi, Nairobi uonbi.ac.ke
Corporate emails

Waweru Gatonye & Company Advocates wawerugatonye.co.ke
Website hosting

Kenya Railways Golf Club, Nairobi krgc.co.ke
Powered by WHMCompleteSolution